I joined WOSIB Jan. 29th, 2001. I am proud to be a member of this great group of women, from all over the world. We support each other in good times and bad. If you are looking for a group to join, check us out. We may be what you are looking for.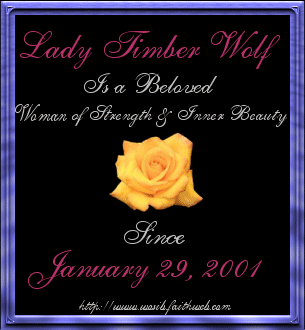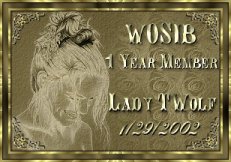 Wow can't beleive 2 years have gone by. The first year I was just kinda hanging out, but the second year I decided to join some Gardens.
There are different Gardens's you can choose to belong to. I have tried out a few, and right now I belong to, The Angel Garden, Events Garden, and the Recipe Garden.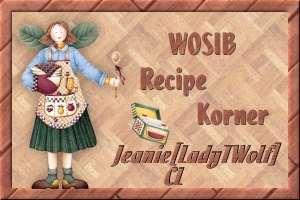 I have to say, this is my favorite Garden. Has nothing to do with me being the Head of the Recipe Korner....NOOO, nothing. :O) It's just my favorite as I love to cook, and share recipes with others, so this group was right up there. :O)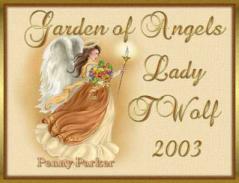 This is another of my favorite. The "Angel Garden" is a great group of ladies. We love to Spoil, Cheer Up, and just LOVE our WOSIB sisters. I don't say much in the group, but love being an Angel and A Guardian Angel to new Angels-in-Training, when they first join us. We are a fun group, but get down to business when we are needed.
Love YA Gals!!!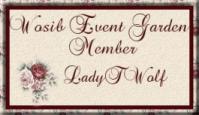 I have belonged to the "Events Garden" the longest. I use to be pretty active, but with all the changes, guess I just started slacking off. Guess I need to do something about that, huh...lol.
They do come up with lots of fun things to do,
so check them out sometime.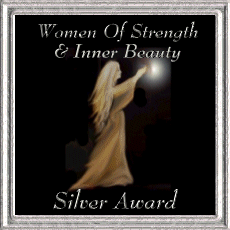 I was honored to recieve this award.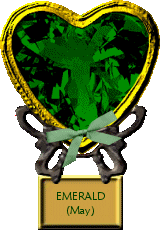 Adopted from BirthStone Hearts
from WOSIB

To vist the rest of my home,
please follow the links.

Site and graphics created by Me, LadyTWolf
Please Do Not Take!
Updated Oct. 2, 2003