Thank you for stopping by my Paint Shop Pro site.
I have earned a few diplomas' by taking PSP courses.
Please click on the diplomas' if you are interested in checking out
Web Tech University.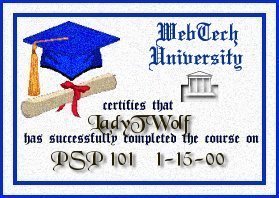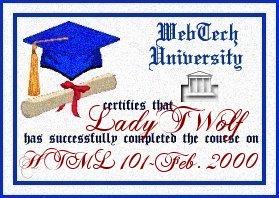 Just for fun, I took these Coarses at WebTech University.
It was fun, and very informative.
Click on the Dipolmas to learn more.
This is the PSP WebRing I belong to.
This Paint Shop Pro Users Group Net Ring
owned by Lady's Den.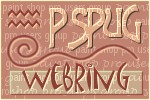 [ Previous | Next | Join | List Sites ]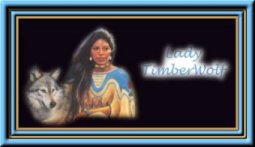 Return to my home