Boozhoo
Welcome to my Awards & Gift Page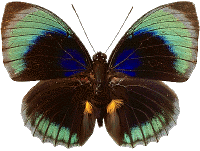 I feel very honored to have received these awards,
and gifts from my friends. Mi-gwetch to you all.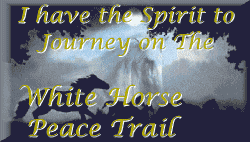 WE WON!!!!! :-)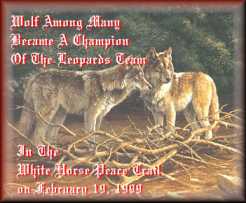 Mi'gwetch to all that voted for me while I walked the White Horse Peace Trail
Because of you all, we recieved these awards and a place in the Winner Circle.
Without the help of my family and friends, I would never have done it.
Again, Mi'gwetch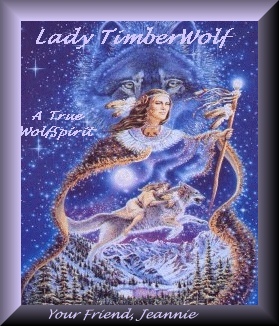 Mi'gwetch
Hugs to my namesake
for this wonderful Gift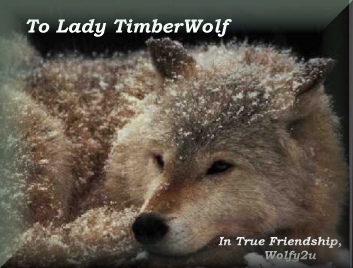 Mi'gwetch
To my good friend Wolfy
for this beautiful Gift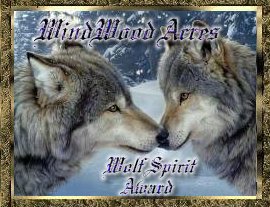 Thank you Breeze, for this award.

Thanks Chandos Wolf
For The Beautiful Plaque


 

 

My Awards




Thank you ChandosWolf
I am honored to receive this award.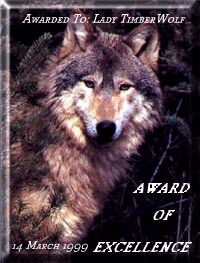 Mi'gwetch Silver WolfShadow for this beautiful award.

Thank you so much Sandy,
for these wonderful Gifts.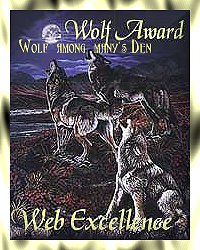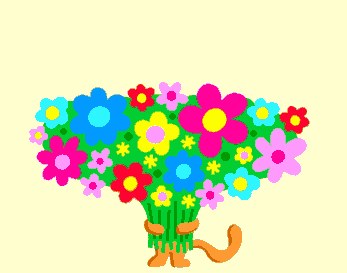 Thank you Amy



Send a Spirit Flower!
Thank You Kiowa




Send a Spirit Flower!
Thank You Gentle Wind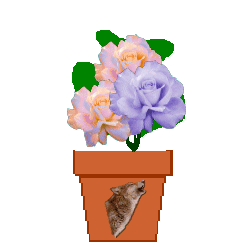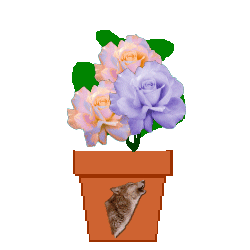 "The Site Fights Spirit Flowers"
Thank you WolfGirl.

Send a Spirit Flower!
My Links
This site was made by me.
Please don't remove anything without asking.
Thank you. :O)