Welcome to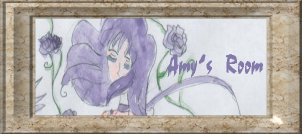 Amy's Room . And of course life would not be complete
without a teen-ager in the house. Our Oldest.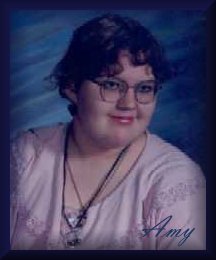 Amy is 18, and keeps us just as busy as the
young ones. She is a senior in high school,
and counting the days till her sentence is up
and she is released on parol(from high school).
She loves to write, and is fasinated by science.
She is totatly into Anime (Japanese cartoons)especially
SailorMoon. Check out her Web Site at

Ani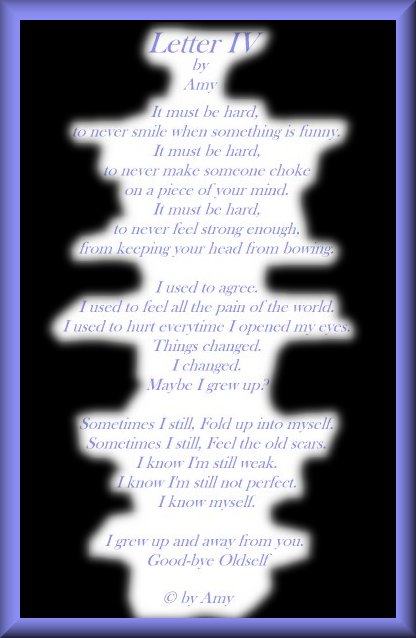 BackGround Image By Ani (Our Oldest)
Check Out Her Pages.